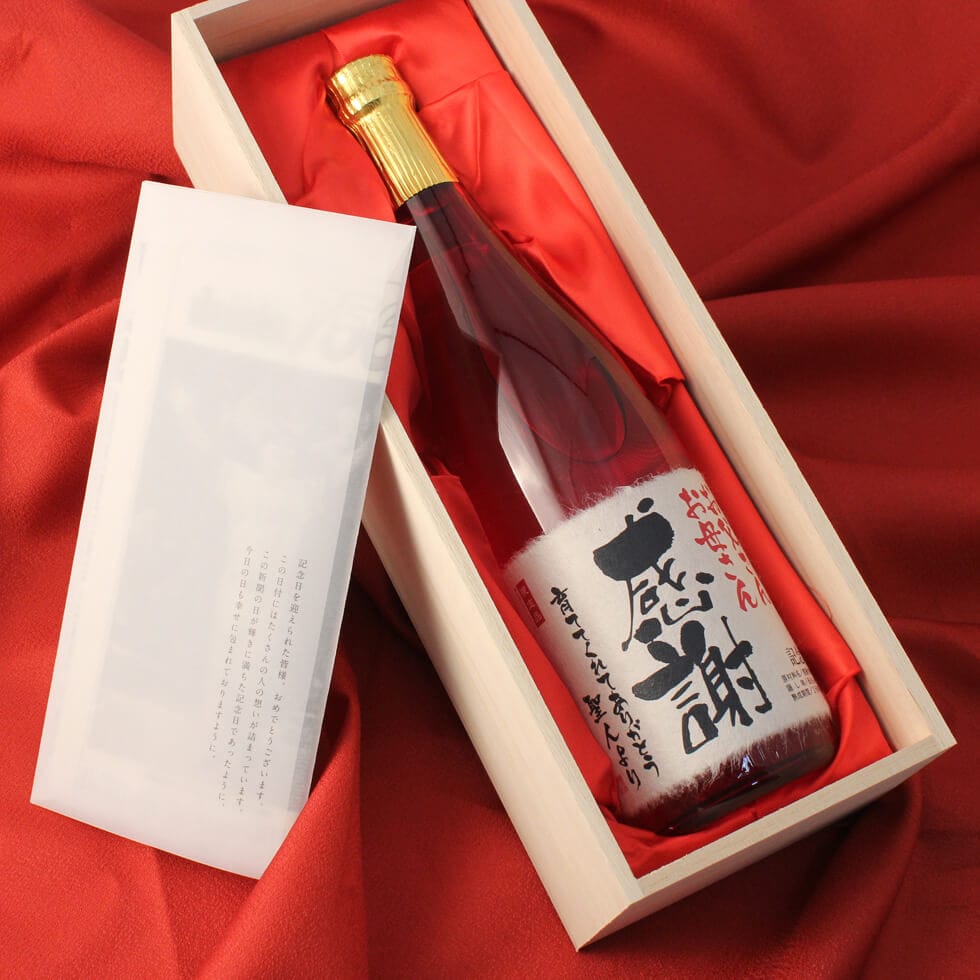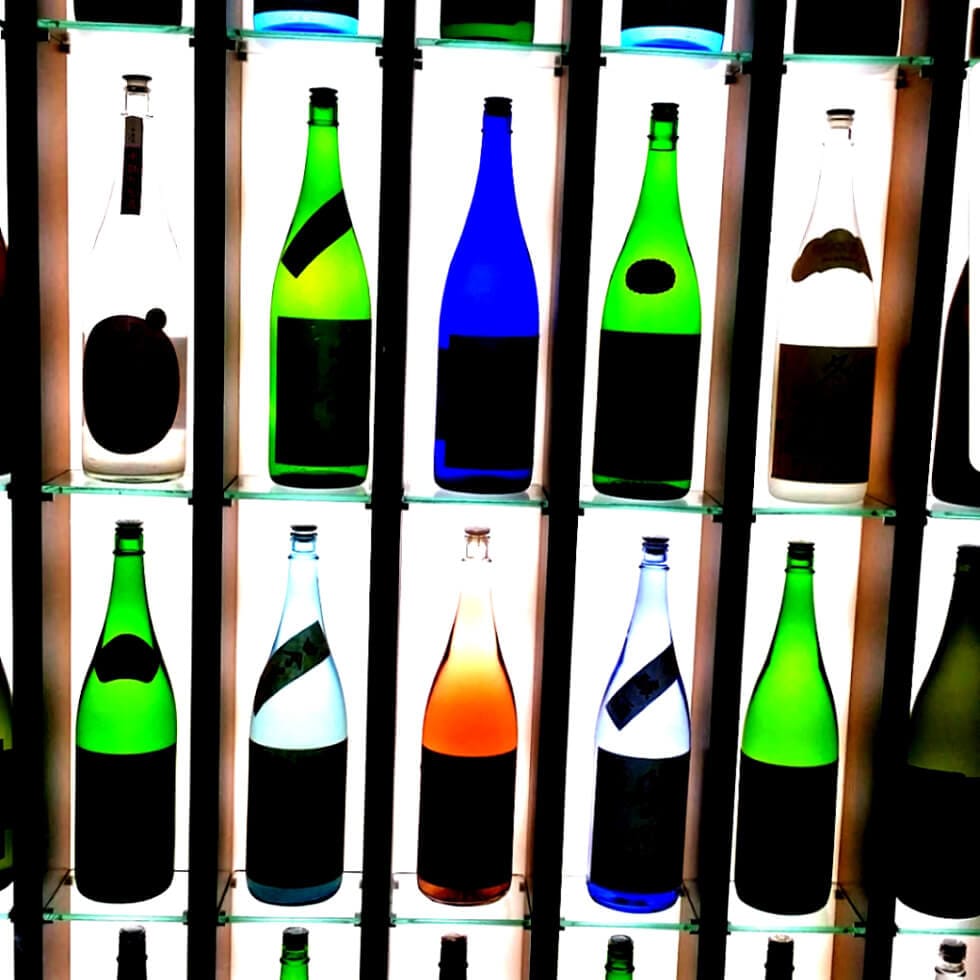 There are ways to enjoy sake


Sake media
Phantom Sake is a Japanese sake specialty store in Niigata, famous for its sake.
Click here to compare the phantom sake Koshihikari drink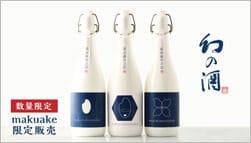 greeting
As a gift of beautiful sake and impressed sake produced in Niigata
I want to deliver it to everyone across the country.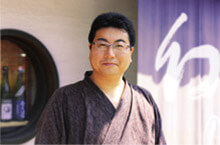 There are 90 sake breweries in rice, water and sake in Niigata, and each is committed to making sake. That is why many of the brewed sake have been loved by the locals for a long time. In addition to famous sake that has become popular nationwide, Niigata has a lot of delicious sake that can be called art, but most of it ends up with local consumption. Niigata's rice, thaw water, blessed climate and excellence of Mr. Echigo's excellence in the skill and excitement of the sake produced by people all over the country I'm focusing on producing. Definitely hand-crafted taste, strength, richness ...
I would like to thank the local Niigata for the blessings of the land and deliver it to the whole country as an impressive gift.

About Us
Trade name
Phantom Sake Co., Ltd.
[Maboroshinosake Co., Ltd.]
Establishment
2000 / 12
Capital
46,000,000 yen
Office
[Headquarters] 〒 951-8131
Niigata Chuo-ku Hakusanura 2 chome 1 No. 28
www.maboroshinosake.com/
Export results [UK, Taiwan, Hong Kong, Vietnam, France, Singapore, Russia, Azerbaijan] (as of December 2019) Arabic
ar.maboroshinosake.com
Azerbaijani
az.maboroshinosake.com
Bengali language
bn.maboroshinosake.com
Chinese (simplified)
zh-cn.maboroshinosake.com
Chinese (Traditional)
zh-tw.maboroshinosake.com
English
en.maboroshinosake.com
French
fr.maboroshinosake.com
German
de.maboroshinosake.com
Greek language
el.maboroshinosake.com
Hindi
hi.maboroshinosake.com
Hungarian
hu.maboroshinosake.com
Indonesian
id.maboroshinosake.com
Italian
it.maboroshinosake.com
Korean
ko.maboroshinosake.com
Malay
ms.maboroshinosake.com
Polish
pl.maboroshinosake.com
Portuguese
pt.maboroshinosake.com
Russian
ru.maboroshinosake.com
Spanish
es.maboroshinosake.com
Swedish
sv.maboroshinosake.com
タイ 語
th.maboroshinosake.com
Vietnamese
vi.maboroshinosake.com
Spanish
es.maboroshinosake.com
Officer
Representative Director Shinichi Matsumoto
number of employees
10 people * as of March 2020, 5
Business description
Alcohol wholesale and retail
Business partner Bank
Fourth Bank Furumachi Chuo Branch, Hokuetsu Bank Furumachi Branch, Niigata Coffee Credit Union
Main customer
Sake brewery in Niigata Prefecture, Yomiuri Plus Co., Ltd.
Business partners: General consumers, Shady Corporation, Tokyu Hands, resort hotels
Business description

We are actively using crowdfunding, which collects support money from supporters, so that practitioners can create something new in the world.
Crowdfunding implementation list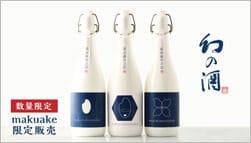 Niigata Terroir Tanada Classic Koshihikari Junmai Daiginjo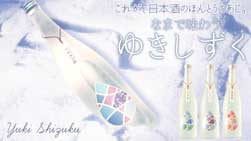 End: Shipped on the day of squeezing "Yuki Shizuku Sake 3"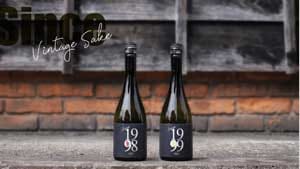 A special vintage sake `` since '' stored in 20 years
since (synth) 1998  since (synth) 1999
Wholesale business B2B
HANABI と AmuleIntroductory video (B2B)
This timeAmule fruit liqueurBut
In FOODEX gastronomy girl Award 2019Gold awardDid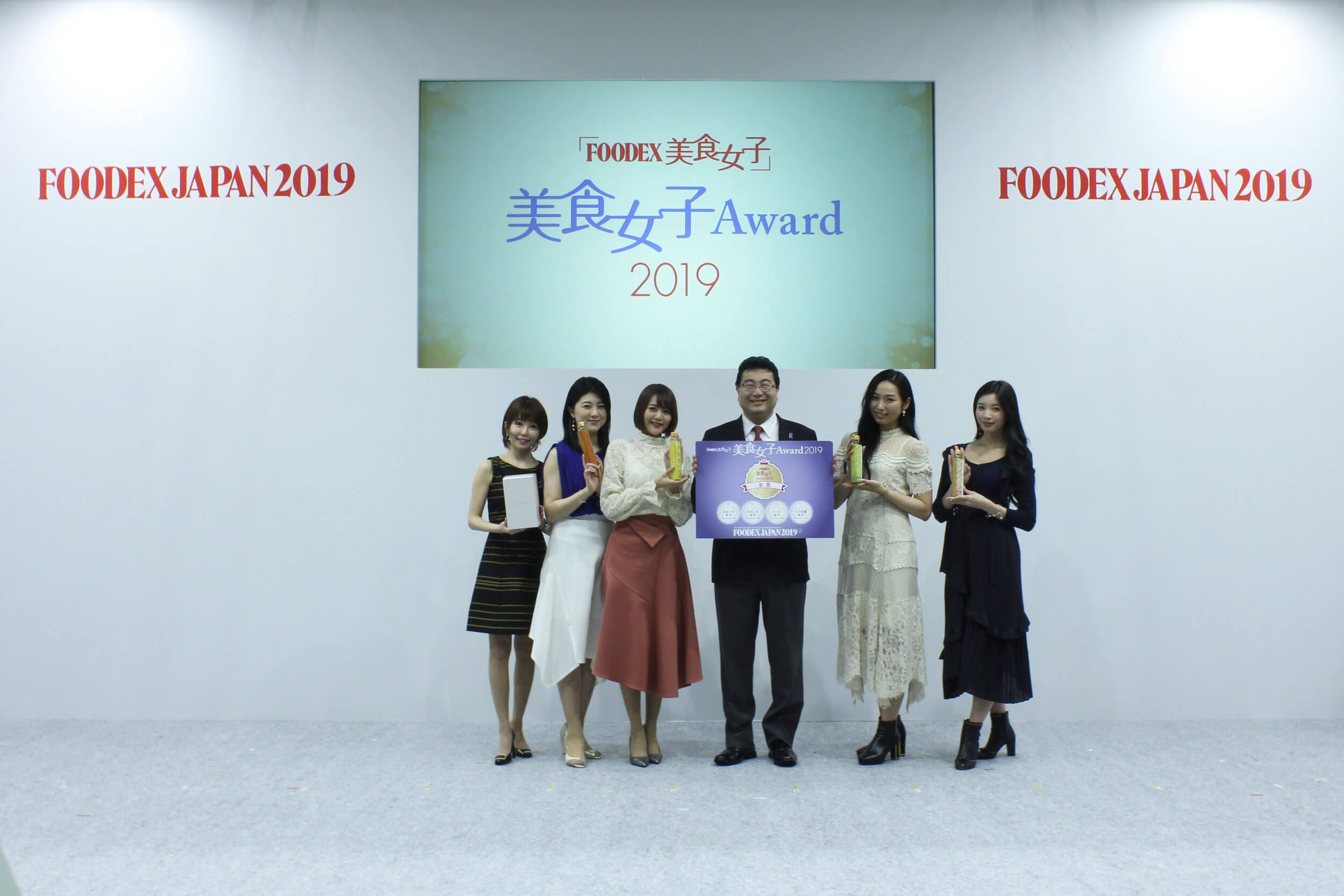 ACCESS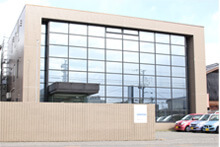 Phantom Sake Headquarters
Sake EC's own website
951-8131, Hakusanura, Chuo-ku, Niigata, Niigata
TEL: 025-378-2631 FAX: 025-378-2632
History
| | |
| --- | --- |
| 1938 / 4 | Founded representative grandfather "Sadayoshi Matsumoto" as a store selling miso, soy sauce and sake in Niigata Medical School |
| 2000 / 12 | Established Phantom Sake Co., Ltd., which closed the family business and inherited the liquor license. Shinichi Matsumoto assumed the position of Representative Director |
| 2001 / 3 | EC store opened in Rakuten Ichiba [company code 4755] |
| 2001 / 4 | Head office site maboroshinosake.com opened |
| 2005 / 5 | Opened an EC store in Yahoo! [Corporate code 4689] |
| 2007 / 9 | Named sake business for 60th birthday celebration started |
| 2008 / 8 | EC opened in Bidders [Corporate Code 2432] * Currently changed to au Wowma! |
| 2008 / 9 | Started business with Shady [Corporate Code 8048] |
| 2009 / 5 | Capital increase to 4600 10,000 yen |
| 2012 / 2 | SME IT management practice certified company |
| 2012 9 | Estore 2012 Summer Awarded 1 in the drink category nationwide |
| 2014 / 3 | Estore net shop grand prize 2013 year Niigata prefecture famous store gold medal |
| 2015 / 3 | Estore net shop grand prize 2014 year Niigata prefecture famous store gold medal |
| 2016 / 7 | Rakuten EXPO Award 2016 Regional Special Product Award |
| 2016 / 9 | "Named sake with anniversary newspaper" won the Good Design Award 2016 |
| 2019 / 3 | "Amule Fruit Liqueur" Chardonnay won the Gold Award at the FOODEX Gourmet Women's Award 2019 |