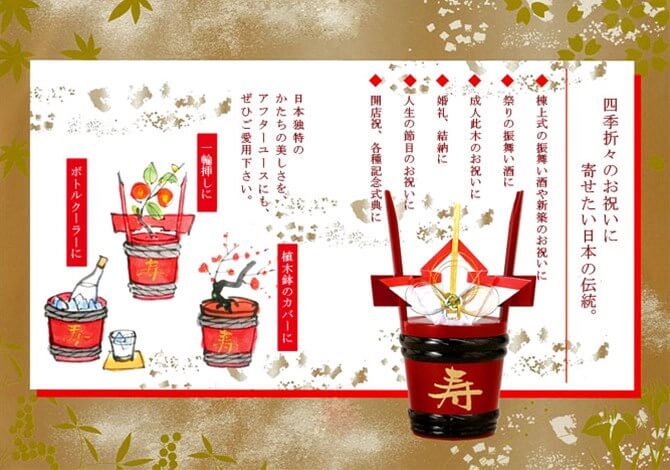 Celebration barrels (corner barrels) were old, and during the cultural period of the Edo period, barrels were developed along with sake brewing. It conveys the beauty of Japan's unique shape to the present, and still inherits the impression of a celebration.
At first, the material using willows instead of cedar was replaced by cedar, and the barrel became a high-class item with lacquered elegance. It was. Among them, the one-of-a-kind ones were used for weddings as if they could "keep life", and the half-barrel barrels were celebrated as "business prosperity" and were used by merchants.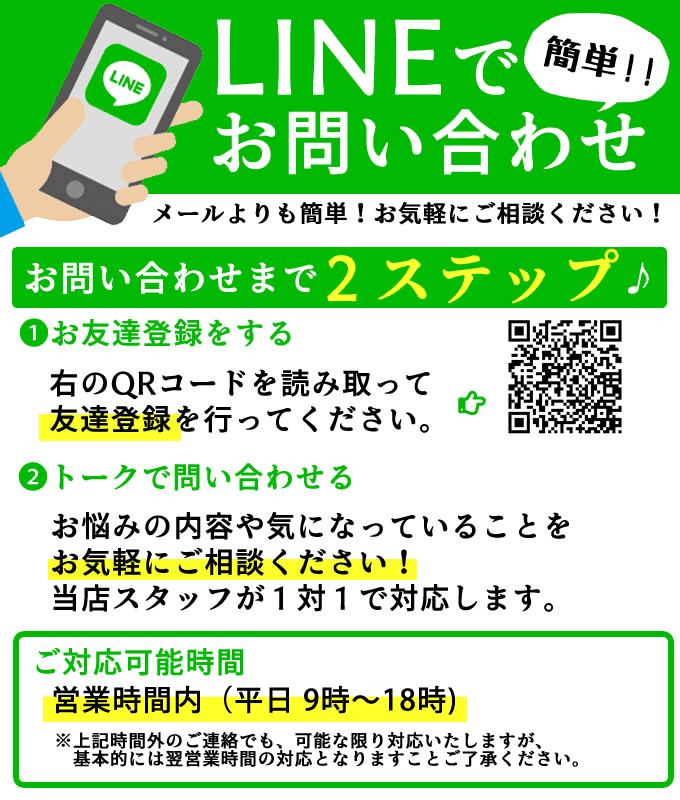 ◆ About payment method

▼ Bank ATM net banking settlement.

▼ Credit cards are handled by the following cards.
(VISA / MASTER / JCB / AMEX / Diners)

▼ Convenience store (number terminal type)
Convenience store settlement fee
Separate 330 yen
takes.
Seven-Eleven is not available.

▼ In the case of COD, there is a fee
Separate 330 yen
takes.
A delivery trader becomes "Yu-pack" or "Kuroneko Yamato".

▼ You can use Amazon Pay and Rakuten Pay for electronic money.


◆ About delivery
▼ Products will be delivered in "Yu-Pack" or "Kuroneko Yamato".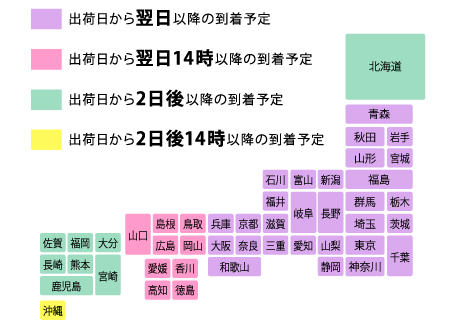 * Delivery may be delayed depending on the region, such as remote islands and mountainous areas.
▼ We accept time zones.

13 on our business day
Orders will be shipped immediately.
In addition, for ordered products and specific products, we will ship immediately after the arrival of the products. (The delivery date is written in the product information)
◆ About Shipping
Shipping costs vary depending on the destination area.
[Free shipping] If purchased at the same time, all products will be free shipping.
* Free shipping on all namesakes with newspapers.

▼ Packaging at the time of delivery
Please note that the packaging box at the time of delivery may be delivered in a different box from the product for recycling in our shop.
◆ Receipt / Invoice
If you want to send a gift directly to the other party, we will not specify the name of our shop, let alone the price of the delivery note.
If you wish to receive a receipt, etc., we will send it by e-mail.
◆ Handling of personal information
Important personal information (address, name, phone number, e-mail address, etc.) received from customers will never be passed on to third parties other than delivery work or misused. Please use it with confidence.