Surprise Special at Wedding: Reading Letters from Parents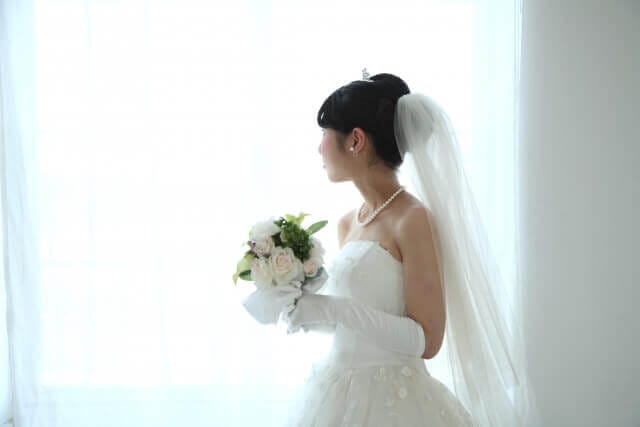 When setting up a wedding, some couples may be interested in making arrangements that will delight guests while preparing for preparations and paying attention to the size of the ceremony hall.
I would like to discuss with the wedding planner to make a presentation where all the guests can participate, and to give the venue a sense of unity with a profile movie.
One of the scenes where guests and relatives are most impressed by the production is when they read letters from the bride to their parents.
There are also occasions when parents read letters from their parents as a surprise to the bride and groom.
In this article, we will introduce the role of weddings, surprises for the bride and groom, and points to note when doing surprises.
About the role of wedding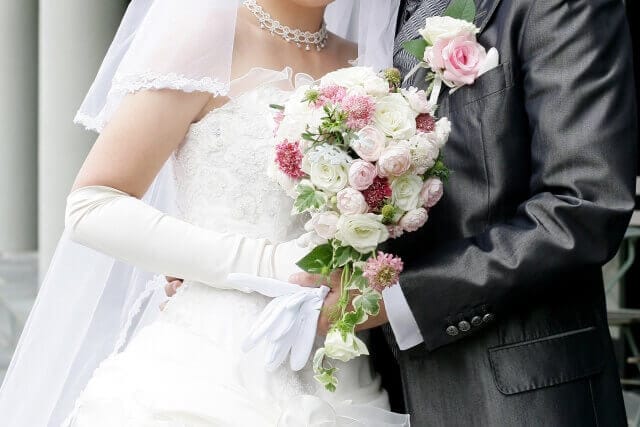 It's often said that a wedding is once in a lifetime, but isn't it the place where the bride and groom feel the most happier in their life?
It is also a place to receive a blessing from close people, such as family, relatives, friends and colleagues, and to learn again that we have lived in such a love of surroundings, and to build a new family with loved ones, future life It is also an important place where we swear that we will live together in cooperation with each other.
For the invited side, the weddingA heartwarming place full of joy that we met on the day of the moment when they started their new life and wishing for happiness in the future.
It's no exaggeration to say that a wedding is a place where everyone who attends can feel happy.
In recent years, many brides and grooms are very particular about weddings once in a lifetime.The only wedding in a world full of originalityI can say that.
Surprise for the bride and groom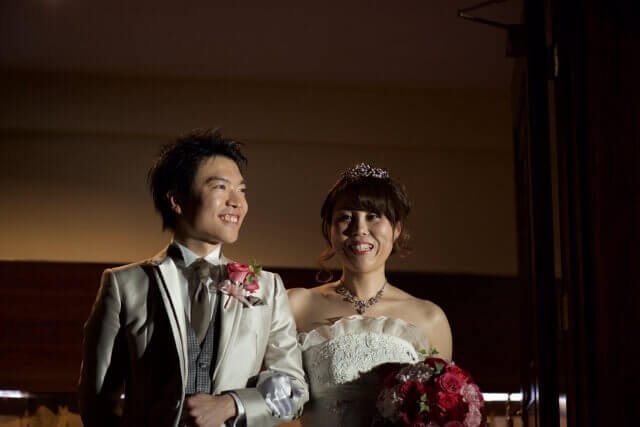 The wedding has the meaning of showing that the bride and groom have been married to the invited guests, and asking for long-lasting relationships.The bride and groom are particular about the hospitality of invited guestsIt may be natural.
However, the party invited to the wedding is not only the family and relatives, but also the friends who care about the bride and groom.
Not only will the bride and groom be entertained at an important occasion called a wedding, but also the invited guests will want to do something that will be remembered by the bride and groom for the rest of their lives It 's not strange.
Moreover, it would be great if you could do such a surprise.
The bride and groom will be amazed by the excitement and joy.
So, what is going to be the best surprise is annoying, but there is a hint that it is a classic wedding ceremony.
If you are an invited guest, you might consider presenting a movie or a message.
Recently, not only invited guestsRead letters from parents to the bride and groomThere seems to be a case of surprise.
Surprise reading a letter from parents instead of a letter to parents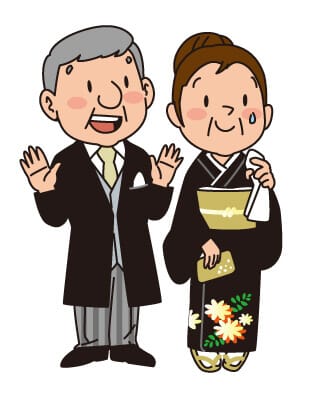 Even though weddings in recent years have a variety of productions, you may still see the bride reading a letter to their parents at the end of the ceremony, no matter what wedding they attend.
But the opposite shouldn't have been seen.
Since the bride and groom are the main actors at the wedding, there is no opportunity to know what their parents are feeling, even though they can share their feelings.
Because daughters and sons who have been cherished get married and build independent families,If you are a parent, you should have various feelings.
There will be a feeling of encouragement and a feeling of joy and loneliness.
Reading a letter filled with such feelings by parents to their married daughter and son will be filled with great surprise, joy and excitement for the bride and groom.
It 's a big surprise because I do n't think my parents are preparing a surprise for them.
It will be memorable and memorable for lifeThere is no doubt.

Why parents are happy
In a wedding, parents usually greet all guests at the end. At this time, a message to the bride and groom may be included, but basically the word of thanks to the guests who attended.
Aside from this,Reading a letter as a message to the bride and groom will make you feel more affectionate.
Mothers who have relatively little opportunity to speak can surprise and convey their feelings.
These surprisesBride and groom are of course happy, but also a good opportunity for parents. Just as children have less chance to convey honest feelings to their parents, parents rarely convey their feelings to their children. In particular, at the age of marriage, people tend to treat themselves as an adult, and their chances of expressing affection in words tend to decrease as they did when they were children.
Surprise, when parents send letters to the bride and groom, is a catalyst for honest feelings.
Who will be the surprise maker
The surprise of reading a letter from parents is unusual because no one is in the works.
Surprise that the bride and groom are not involved in the plan raises the hurdle. This is because the meeting with the ceremony hall is done by the bride and groom, so it seems difficult for friends to get out of hand.
It's not uncommon for parents to plan to surprise themselves.
But,This will surely be a moving surprise.
If your important person reading this article raises a wedding, why not try to play a role as a builder.
If you are preparing for a wedding and want to surprise your partner, why not ask your partner's parents?
In any case, I don't think it will ever be rejected.
It is embarrassing and embarrassed to grow up as an adult grows up and communicate with each other even between parents and children, so parents will think that weddings will be a good opportunity.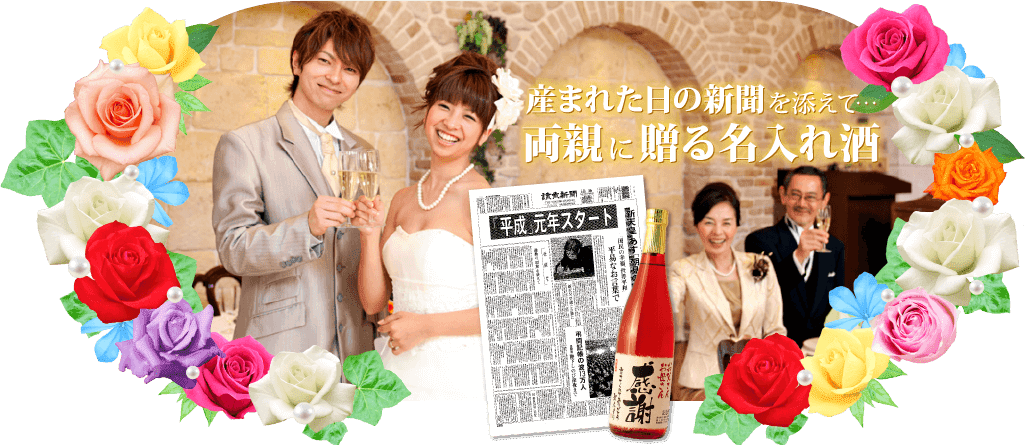 Click here for details on the surprise of the reception
Don't forget to tell the staff about the surprise letter from your parents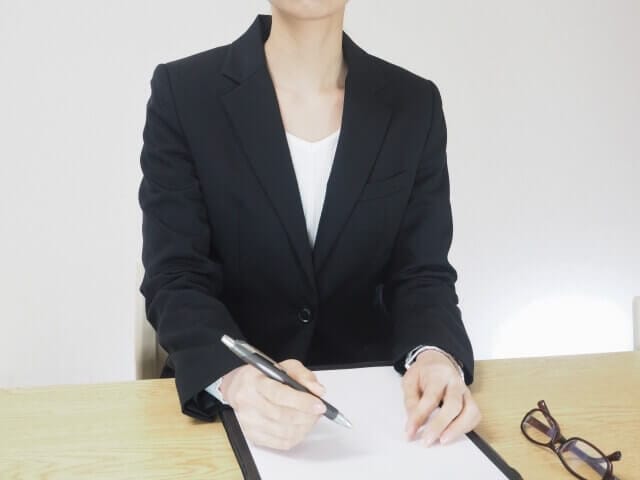 And don't forget to tell the wedding staff that you want to read a letter from your parents in a surprise.
As weddings are scheduled in advance and scheduled for the end of the event,Even if you tell the staff that you want to read a letter suddenly after the ceremony starts, it will be annoyingIt is expected.
Therefore, let's say that you want to surprise before the wedding begins.
If you tell in advance, it will not take so long, so you should be able to read the letter.
Surprise filled with the desire to celebrate various brides and grooms will continue to be remembered as memories of their lives.
Summary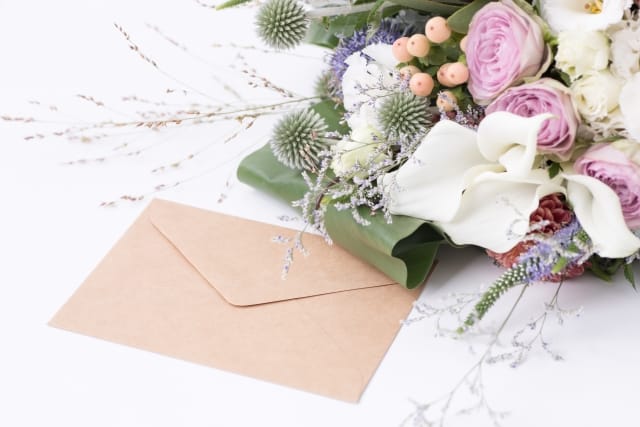 Not only the bride and groom, but also their parents have a special feeling about the wedding.
By listening to your parents 'feelings through letter surprises,Family bonds deepenIt will be.
Parents' letters will remain at hand after the wedding, and will be a lifetime treasure.
Think of surprises that will be remembered by your family and attending guests, such as reading letters from your parents.