Selection of liquor 7 that we want to give to parents at wedding! Explain prices, features and how to choose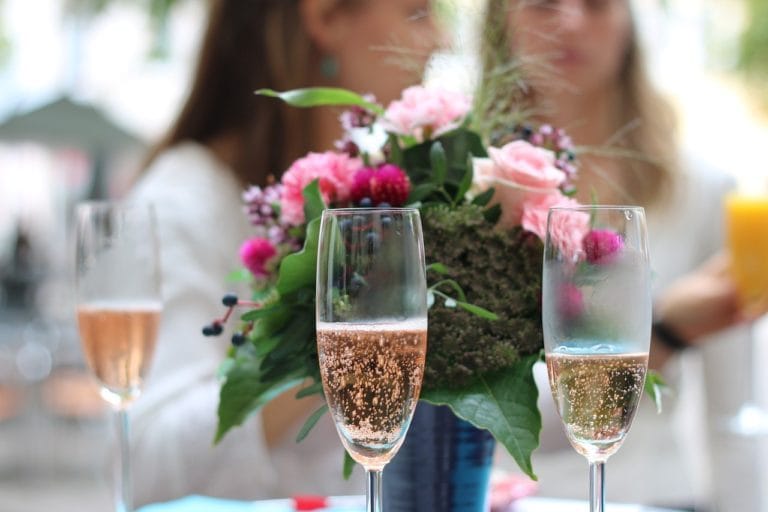 More and more people are giving alcohol to their parents at weddings. If your parents are drinking alcohol, give them sake, wine, beer, etc. with gratitude. But what kind of liquor can I give? There are many people who worry.
If you want to give your parents a drink at a wedding, first know how to choose.Basically, it is common to select by "price" according to the budget, "kind" or "brand" that parents preferis. This time, I will explain in detail how to choose alcohol.
On top of that, we introduced the 7 selection of liquors that we would like to present to parents at the wedding. Among them, the "named sake" that expresses gratitude is recommended. "Named sake", which can give only one sake to the world, is suitable for wedding occasions.
Let's take a look at the sake you want to give to your parents at the wedding.
1. How to choose the liquor to present to parents at the wedding?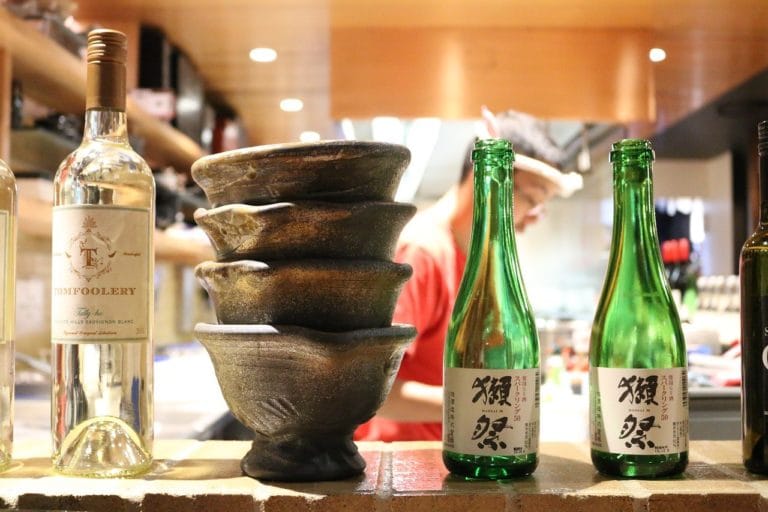 When giving alcohol to your parents at a wedding, be aware of the following three points.
"price"
"type"
"Brand"
Mainly based on the above criteria, liquor is easy to choose. Choosing liquor with no standards can cause trouble. It's nice to worry about your partner, but the bride and groom are the main characters in the wedding.
Prepare the sake to be presented and prepare for the day, referring to the standards to be introduced. If you can't decide what to drink, you can decide from the "7 selection of liquors you want to give to your parents at the wedding" to be introduced later.
・ Select liquor by price
Average gifts: 3,000 yen to 3 million yen
The easiest way to choose is based on "price". Perhaps you have a fixed budget for gifts. Present the liquor that fits within the price based on the current budget. Since the price range of liquor is wide, you can purchase liquor even if you have a small budget.
It is a general gift budgetIf you prepare about 3,000 yen ~ 3 million yen, there is no problem. As long as it is not branded or vintage, it can be purchased within the above budget.
・ Select liquor by type
Type of liquor: beer, whiskey, sake, wine, shochu, etc.
If you research the alcohol your parents usually drink, you won't get lost.If you don't know much about sake, give away the kind of sake you normally drink.
For example, if you don't miss a beer every day, you can choose from a set of beers, or if you drink whiskey on the weekend, a little more expensive whiskey.
This method is recommended for those who do not know the brand of liquor well. Even if it is the same brand, there are many types of liquor in the production method. If you are unfamiliar with liquor, you will often receive a different brand.
In preparation for these cases,If you're worried about choosing, just give the same type of sake.
・ Select liquor by "brand"
Sake: Hakkaisan, Sakai Festival, Black Dragon, etc.
Whiskey: Yamazaki, Chita, Hakushu etc.
The gift that people who like liquor are most pleased with is their favorite brand.If you know the brand you usually drink, please give the top of the brand. In particular, there are a wide variety of famous brands.
For example, Niigata's sake "Hakkaisan" has a wide selection of special brand brewed sake, pure rice brewed sake, and pure rice original sake, depending on the production method. If you are presenting to your parents at a wedding, give them the top varieties you can't usually drink.
In addition, Age is important for whiskey and wineis. Even the same type is expensive and difficult to get, so it is not recommended. However, if you want to give a special thanks to your parents, you might be able to give them a vintage gift at the wedding.
3. Benefits of choosing alcohol for parents at a wedding
When it comes to weddings, you want to thank your parents who have taken care of them. Of course it is important to express your gratitude in words, but why do you often choose alcohol when you want to present something?
There are several reasons why alcohol can be a good gift.
First,Alcohol is suitable for various celebration seatsIs a thing. Sake is indispensable when you want to congratulate on a daily basis. Alcohol suitable for a gorgeous seat has few mistakes and is not rude.
そ し て,Easy wrapping and decoration suitable for wedding giftsThis is also an advantage. Through gorgeous decorations and creation of memorable labels, you can leave a once-in-a-lifetime celebration in shape.
Of course, parents who like alcohol can enjoy it after the wedding.
4. Introducing 7 liquor selections that you want to present to your parents at the wedding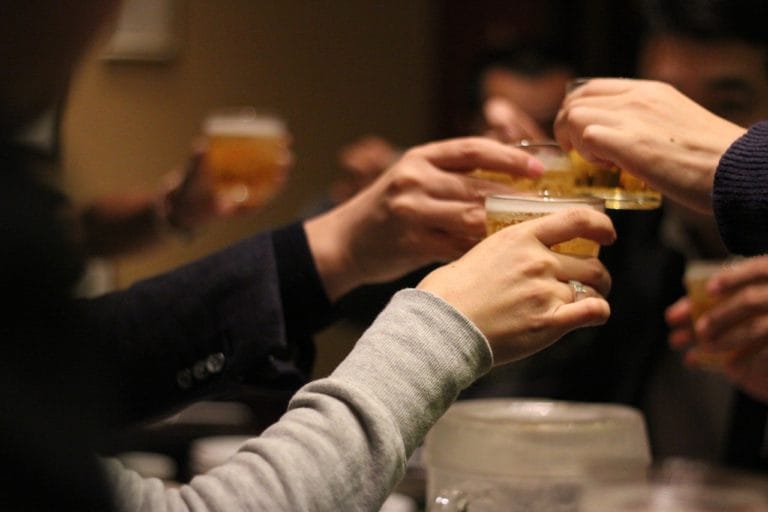 I mentioned earlier that you should choose liquor by price, type, and brand. However, when you actually choose, there are many types and it is difficult to understand. Here, we introduce recommended sakes, mainly "Sake with Name" that can be given to anyone, as well as Japanese sake and wine.
・ Named sake [wine]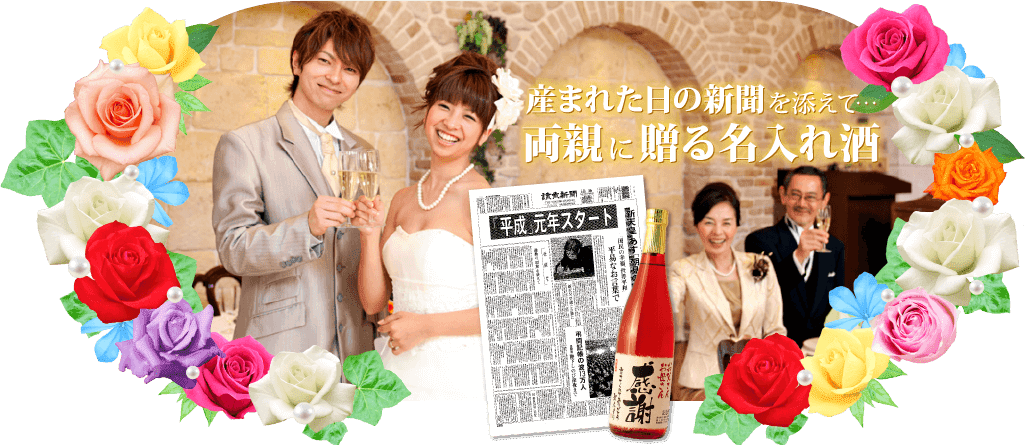 Click here for details on the surprise of the reception
Named sake is sake that can include "name" and "thank you words" on the label. For sake, the label is a signboard. In this part,Engrave your parents' names and gratitude.
We offer name-added sake, the most popular of which"The only wine set in the world to give to parents for weddings and receptions! Sculpture wine".
1 bottles of red and white wine2 10,000 2 yen with this 7,000 book set. It is a popular gift that has earned 1 in our ranking.Engraving on a glass bottleTo do. Since it is not a label such as a sticker, it has a unique luxury.
The label can be engraved with the title, name, date, and message. The message is entered and decided on the application form, so you can easily get a name-added sake at home. Give your name wine for weddings and let the world taste only one wine.
With this original bottle, you can decorate it after drinking.
・ Hakkaisan [Sake]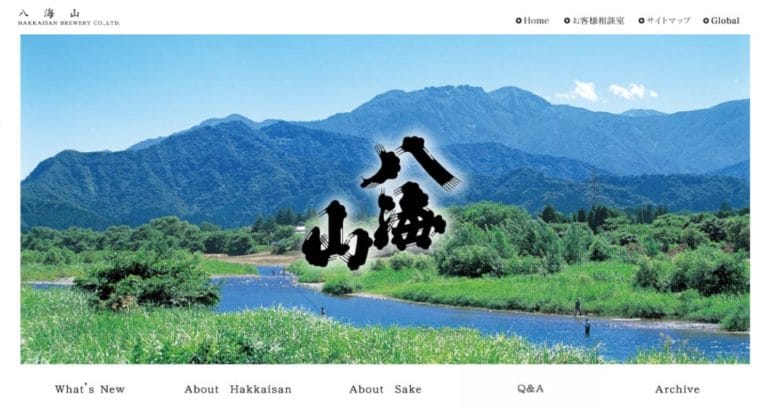 Source:http://www.hakkaisan.co.jp/
Hakkaisan is the brand that you have heard once even if you have never drunk sake.One of the sake representative of Uonuma, Niigata PrefectureThere are a wide variety available. This brand is particularly popular with those who prefer dry sake.
Hakkaisan is based on ordinary sake, ginjo sake, junmai ginjo sake, and special genuine brewed sake.is. In addition, there are various types, limited in quantity and seasonally, and there are some brands that are difficult to obtain.
Hakkaisan is a popular drink,Available for purchase from around 1,000 yenis. Please note that it will cost around tens of thousands of yen for high-ranking stocks or stocks with high value. Purchase gifts that will fit within the budget you give to your parents at the wedding.
・ Sakai Festival [Sake]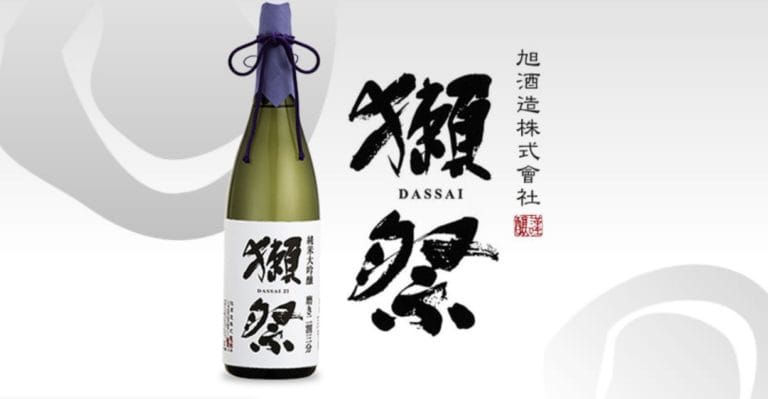 Source:https://www.asahishuzo.ne.jp/
The most famous sake in Yamaguchi Prefecture is the Sakai Festival. Fruity and easy to drink is popular not only in Japan but also overseas.You can drink as if you were close to white wine. For a while, it was in short supply due to its popularity, but now it is stably supplied.
If the festival is not a top brand,It is affordable because it can be obtained from several thousand yen.If you want to give a high-end brand for a wedding, the ones with the names "shining" or "centrifugation" are recommended. Thanks to a special manufacturing method, the glamorous taste of the festival is deepened.
・ Black Dragon [Sake]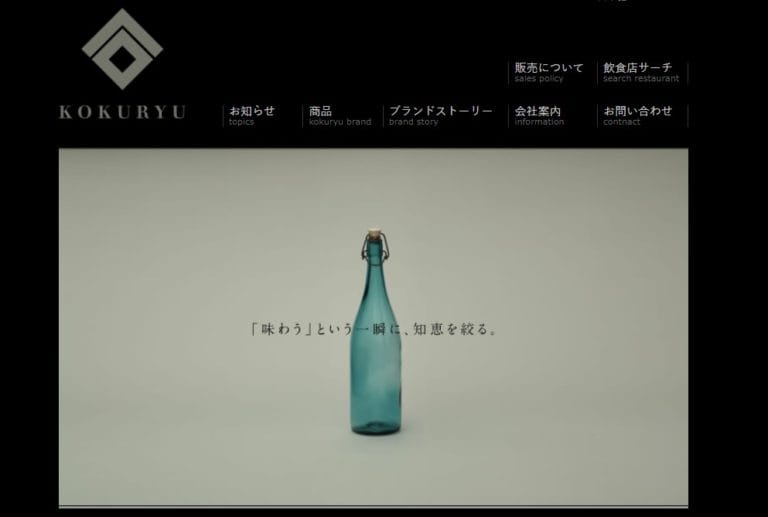 Source:http://www.kokuryu.co.jp/
Black dragon is known as a local sake representing Fukui Prefecture for over 200 years since its establishment. The famous "Black Kuro Ishidaya" is famous for its classic brands and limited editions, as well as the Crown Prince's Highness. There are a wide range of prices ranging from 1,000 to tens of thousands of yen.
if,If you want to give a gift, we recommend the typical "Black Dragon Daiginjo" or "Black Dragon Special Ginjo". Both have a fresh scent and a clear drinking feel. the price is,About 3,000 yenSo it is also suitable for people with limited budget.
・ Le Marquis de Karon Segur [Wine]
Le Marquis de Karon Segur is a great way to give your parents a gift.Known as a talented chateau, chocolate-coated strawberries and cassis produce a fresh yet powerful taste..
Le Marquis de Calon is a price label that is easily available because it is a second label. In the marketAvailable from 5,000 yen.
In addition to price and taste, Le Marquis de Karon SegurLabel is characteristicis. A heart is drawn on the label, making it an ideal design for thanking the wedding.
・ Chateau Levanzil [Wine]
Chateau Levanzil is one of the Shares in the Pomroll district of Bordeaux, France.Fine wines that have no reputation in the Pomlol district but have a high reputation in the wine world.
Levanzil means "Gospel" in French. Therefore, it is a perfect wine for the opportunity to thank parents.
It has a balanced and gentle taste and is suitable for long-term aging. Pomroll wine is said to be unique,
Levanzil is easy to drink.
LevanzilFrom around 2 10,000 yenYou can buy it.It's hard to get because it gets a premiere when it comes to vintageis. Look for those who give vintages before the wedding.
・ Atta Langi [Wine]
Ata Langi is a wine from New Zealand called Romanee Conti. The name in Maori means "new beginning" or "dawn sky".
A well-balanced wine with a distinctive floral aroma and deep flavor. Half bottleThousands of yenIf it is a normal bottleAbout 5,000 yenCan be purchased from
Introducing 5 wine selections for parents who have celebrated their wedding anniversary [by price! ]
5.Recommended set with glass
If you want to give your parents a liquor at a wedding, the set with a glass is also wonderful. If you have the budget, why not consider it?
There are also shops that sculpture names and messages, as well as name sake. If you put your name on the glass, you can use it on a daily basis.
Summary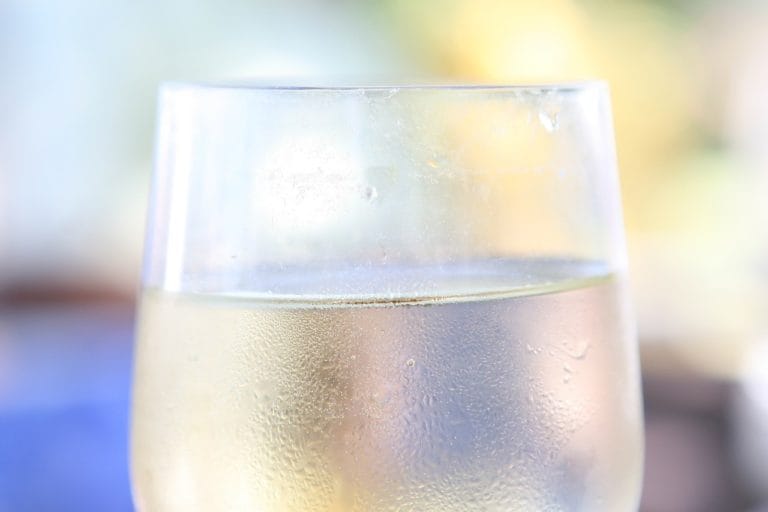 Introducing 7 liquor selections to be given to parents at weddings. First of all, when choosing the liquor to be given to parents at the wedding, let's decide by "price" "type" "brand". If you are still unsure of how to choose, please choose from the recommendations.
This time, "named sake" is one of the recommended items. If you have a regular experience of presenting alcohol, you may be worried that you will suffer. However, with name-added sake, you can present only one sake in the world, so you don't have to worry about it.
Then prepare the liquor to give to your parents at the wedding and prepare for the day.
I want to give it to my parents at the wedding! A thorough introduction to the 7 selection of stylish presents with a good sense