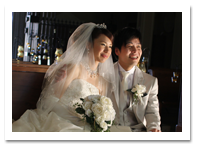 Unusual thing
When I was thinking about gifts for my parents at the wedding, the bouquets and wait bears were recommended at the ceremony. My husband said, "It's not as interesting as usual". What did your friends give you at the reception? I was interested.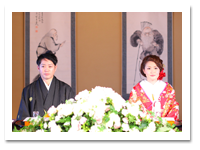 Wasteful
Both my parents and my wife's parents were very happy while saying that the sake had the original name and message and said, "I ca n't drink it because it 's wasteful. The newspaper was the date of our birth. It seems to be displayed in the forehead along with the wedding photo. Thank you for the moving present.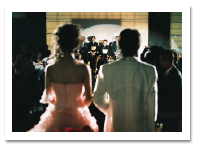 I was at first lost
The wedding budget was fixed, so when I first found this drink and newspaper, I thought it was a bit expensive, but in the end I thought it was really good. When I said "I'm for a wedding" in an inquiry over the phone, I was glad that "congratulations" was returned. Thank you for the quick response.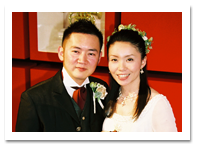 parents' wedding anniversary
The date of the anniversary newspaper was given on the wedding anniversary of each parent. He said he was busy on the wedding day and couldn't afford to read the newspapers.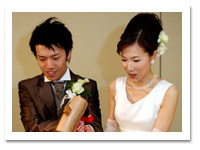 My father cried
My father loves alcohol, so when I found this "named sake", I decided "Is this!" I was impressed by the face of my father who looked shy about the letters on the label. As soon as I read the newspaper of the day I was born, tears popped around ... I did n't cry in the letter to my parents, but I did n't think I would cry in the newspaper.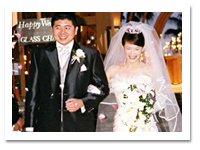 Congratulations
I didn't have much time for wedding, and I was looking for gifts for my parents. Despite calling late at night, the staff was friendly, and finally congratulated me when I was told "Congratulations". It was a gift that my parents were very pleased with.