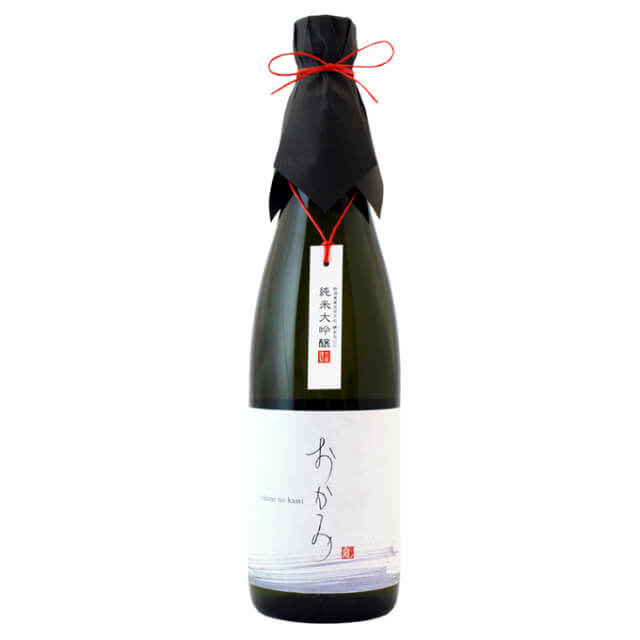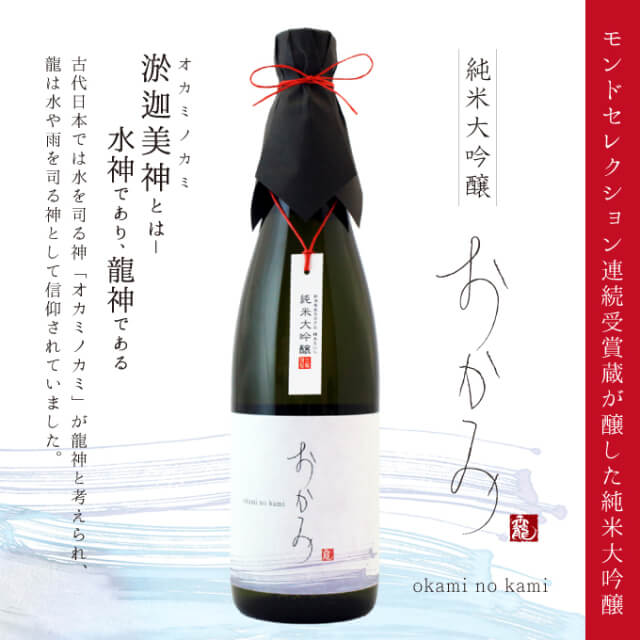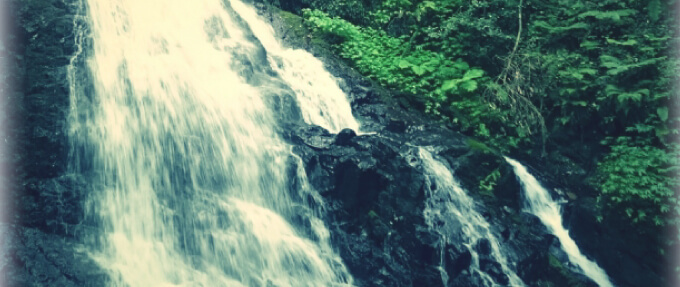 Wed
Of

God

Of

First name

have

liqueur

Kuraokami (Okaminokami) ... In ancient Japan, the god "Okaminokami" who controls water was considered to be the dragon god, and the dragon was worshiped as the god who controls water and rain.Junmai Daiginjo "Okami", which uses the name of such a god, was made by Hakuryu Sake Brewery in a land blessed with abundant water and the earth.Please enjoy the deliciousness created by nature.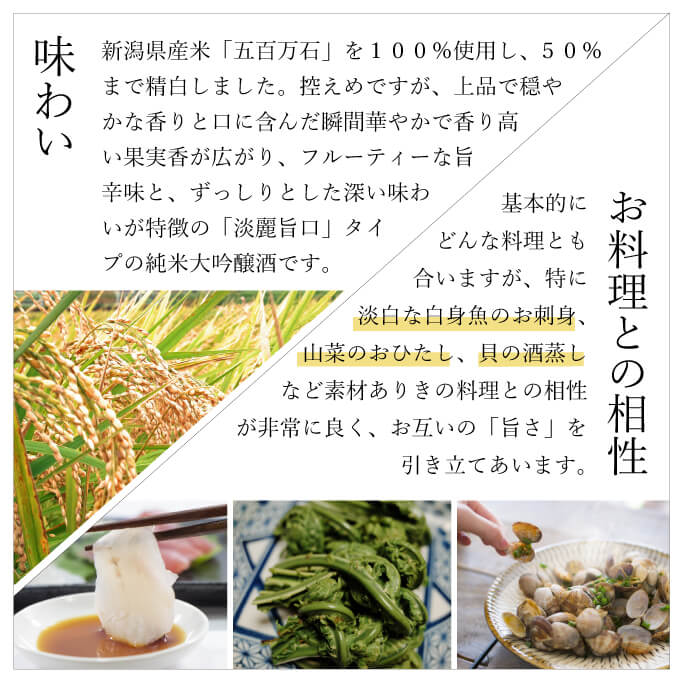 a
【
Sake Brewery

Hakuryu Brewery]

And
Rich water, rice, and sake made by Agano
Former Suwon-cho (Agano City), established by Hakuryu Sake Brewery, is located in the water district of Fukushimagata, which is connected to the Aga water system, overlooking the Iitoyo mountain range in the distance. I received it in the form of rice. At last, the flow of Aga hydrates the land of the Echigo Plain, and in the fall, it is also a granary area in the middle of rice where the scene of golden rice ears spreads out.
Mondo Selection consecutive award, review award history
Shirataki Sake Brewery's sake has been recognized for its quality not only in Japan but also internationally, and has been awarded the "Gold Award" at Monde Selection since 1994.In addition, "Daiginjo Hakuryu" was awarded the gold medal in 1997, "Junmai Daiginjo Hakuryu" in 2002, and "Special Daiginjo Sasaya Shigezaemon" in 1999 and 2006-2016. Among them, we have received the highest award "Grand Gold medal", which is given only to products recognized as having excellent quality.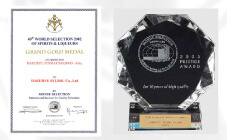 Junmai Daiginjo Okami
720 ml
100% rice from Niigata prefecture is used.A pure rice daiginjo liquor with a subdued yet elegant and gentle aroma, a gorgeous and fragrant fruit aroma that spreads in the mouth, a fruity pungent taste and a deep, deep taste.
Raw rice and rice

: 500 million stones, Niigata rice

Raw rice / kake

: 500 million stones, Niigata rice

Yeast used

: —

Rice polishing rate

: 50%

Alcohol

: 16 degree

Sake degree

: + 10

acidity

: 1.4

Amino acid content

: 1.2

Feed water

: Agano River water system

Production area

: Agano City, Niigata Prefecture

Mr. Tsuji

: Production Manager Nobuko Shirai

Manufacturer

: Hakuryu Brewery Co., Ltd.

◆ About payment method

▼ Credit cards are handled by the following cards.
▼ Electronic money accepts the following cards.


▼ Convenience store (number terminal type) A convenience store settlement fee of 330 yen will be charged separately.Seven-Eleven is not available. ▼ Convenience store (payment slip type) A convenience store settlement fee of 330 yen will be charged separately. ▼ We also support electronic payment.Compatible with Mobile Eddie and Rakuten Bank

▼ In the case of cash on delivery, a handling fee of 330 yen will be charged separately.The delivery company will be "Yu-Pack" or "Kuroneko Yamato".


◆ About delivery
▼ Products will be delivered in "Yu-Pack" or "Kuroneko Yamato".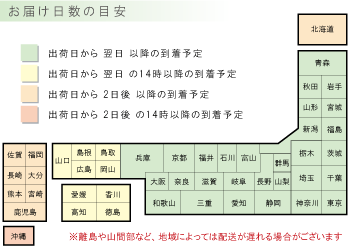 ▼ We accept time zones.

Orders up to 13 on our business day will be shipped immediately.
In addition, for ordered products and specific products, we will ship immediately after the arrival of the products. (The delivery date is written in the product information)
◆ About Shipping
Shipping costs vary depending on the destination area.
[Free shipping] If purchased at the same time, all products will be free shipping.
* Free shipping on all namesakes with newspapers.

▼ Packing at the time of delivery Please note that the box for packing at the time of delivery may be delivered in a different box from the product due to recycling at our shop.
◆ About gift wrapping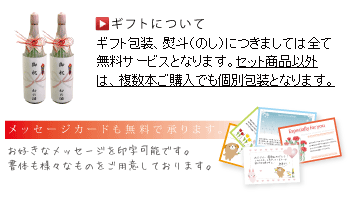 ▼ Click here for details on packaging
◆ Receipt / Invoice
If you want to send a gift directly to the other party, we will not specify the name of our shop, let alone the price of the delivery note.
If you wish to receive a receipt, etc., we will send it by e-mail.
◆ Handling of personal information
Important personal information (address, name, phone number, e-mail address, etc.) received from customers will never be passed on to third parties other than delivery work or misused. Please use it with confidence.