Give a gift for your parents 'wedding anniversary! How to choose, budget and recommendations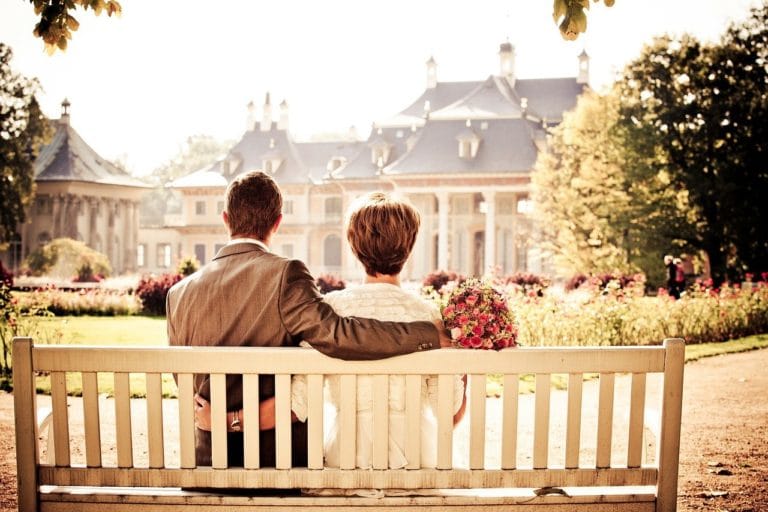 "First-time gifts for parents' wedding anniversary "
"Persons who are worried about the gifts they give to their parents' wedding anniversary "
"Those who want to change soon because it is always the same gift"
There are many people who have various problems when giving presents on their parents' wedding anniversary. In such cases, it is useful to remember how to choose, budget, and recommended items.
The basics for choosing a gift are "things," "experiences," and "handmade."is. Choose items from three categories to suit your parents' preferences. Budget is also important for gifts.The average budget is about 5,000 to 3 yenSo, let's give presents to fit in this price range.
This article will explain in more detail how to choose, budget, and recommended items.
1. What would you like to give as a gift for your parents 'anniversary?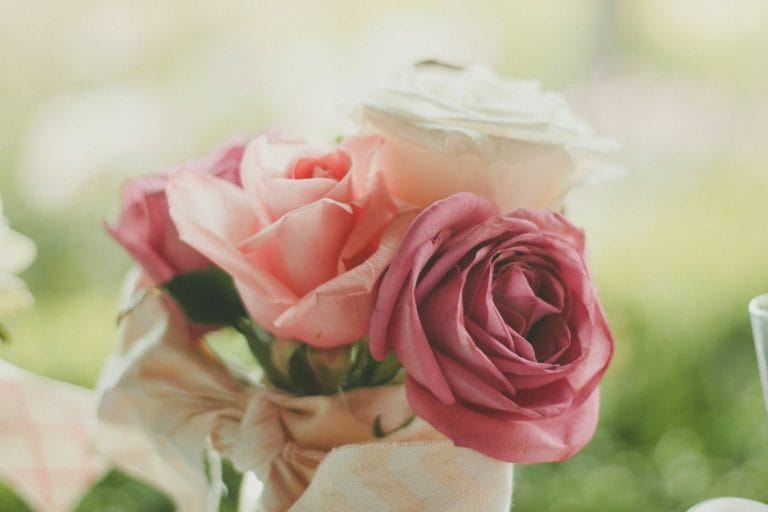 Why are my parents 'wedding anniversary gifts easy to worry about? The reason is "many choices".
There are many choices such as parents' preferences, budget amount, and a wide variety of items. Even if you decide which items to give, you won't have to worry about whether it's difficult due to the budget or you don't know which one you like.
Is it better to be different from your usual Mother's Day, Father's Day or birthday? Is something special good at milestones like 20 or 30 years? I'm worried.
Therefore, it is recommended that you create a "standard" when choosing wedding anniversary gifts.
2. How to choose gifts for your parents 'wedding anniversary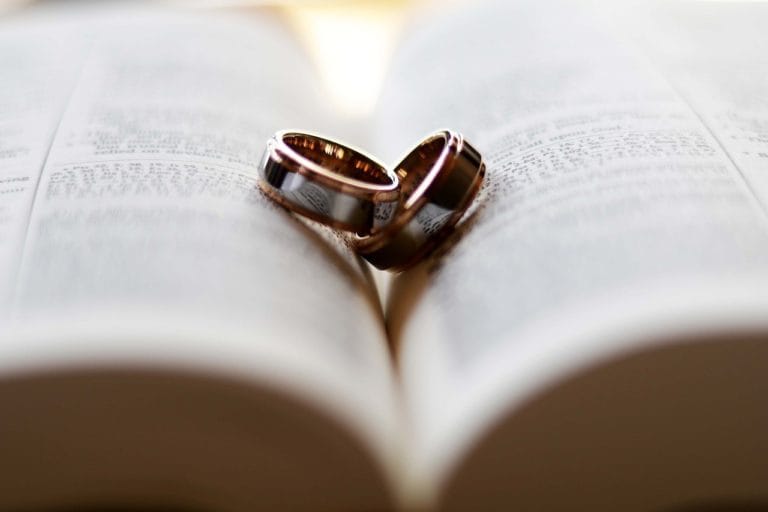 "mono"
"Experience"
"Handmade"
Gifts for wedding anniversaries are smooth when you choose the above 3 criteria as the axis. Let's know the standards as each will be explained.
・ Select based on `` things ''
Recommended gifts of "things": furniture, home appliances, clothes, bags, liquor, hobby items, etc.
With a wedding anniversary present to parents,The most common gift of "things"is. Give your parents a gift that suits their needs, such as furniture, home appliances, and clothes.
Parents 'preference is the top priority when choosing things. Choose gifts based on what your parents want rather than your preference.
Whether or not furniture and home appliances will be delighted by ease of use, hobbies, and necessity will change. If it becomes bigger, it is necessary to secure a place for it. When choosing these things, it would be safer to consult in advance.
・ Choose based on "experience"
"Experience" recommended gifts: dinner, travel, experience course, etc.
The gift of the experience is memorable, such as having parents enjoy the trip, going to dinner together with their family, and giving a gift that they can not usually experience.
A romantic dinner cruise worthy of a wedding anniversary gift is also good.
However,Be careful when sharing experiences with family and relatives as the budget will be highis. If you have a budget or want to share special memories, give them a gift of experience.
For those who enjoy time, such as traveling, they are especially recommended for wedding anniversary gifts after retirement.
If you've been busy and haven't had much free time in the past, you'll be glad.
・ Choose based on "handmade"
Recommended handmade gifts: handmade albums, photo frames, cakes, etc.
For students celebrating their parents' anniversary for the first time, a handmade gift is recommended.Even if your budget is small, you can give handmade items.Handmade albums and photo framesAbout 1,000 to 3,000 yenCan be created. Also, handmade cakes are cheaper in material costsSuitable for those with a small budget.
3. Wedding anniversary gift budget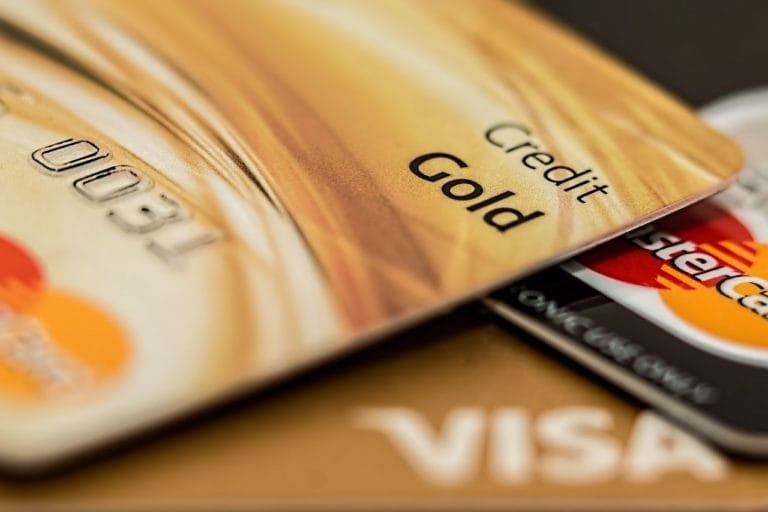 Now that you understand the gifts for your wedding anniversary, let's get to know your budget.Anniversary budgets are generally between 5,000 and 3 yen.
Of course, you don't have to force it into this frame, but knowing the guide will help you when choosing a gift.
This budget will be the average amount for other anniversary gifts. This time, we tried to summarize the budgets by position, with a general budget as the axis.
・ If you are a student, you will receive a gift of "3,000-10,000 yen"
For elementary and junior high school students, less than 3,000 yen, for high school students about 3,000 to 5,000 yen, for college students and above, 5,000 to 1 yen gifts are recommendedis. You may feel that your budget is small, but your parents are happy just to celebrate the wedding anniversary.
Many people are just happy to know that they have saved their pocket money and used the money they earned as a part-time job as gifts.
for that reason,To the last "feelings main"Give a present. If you choose a gift based on "handmade", you can make a gift with a feeling even if your budget is small.
In the case of students, if the price of the present is too high, they will be worried about it.
・ If you are an adult, you will receive a gift of "1 10,000 to 3 10,000 yen"
If you are an adult, a gift of around 1 10,000 to 3 10,000 yen is recommended. Compared with students, such as furniture, home appliances, and clothes, the range of gifts can be expanded. In particular,Presents based on "things" and a little "experience" can be given.
・ If you have a special wedding anniversary
Parents' wedding anniversary is 10 anniversary, 20 anniversary ... such asFor special wedding anniversaries, prepare a budget of over 3 million and celebrate it. At this price range, you can get "experience" gifts such as dinner and travel
Introducing 5 wine selections for parents who have celebrated their wedding anniversary [by price! ]
4. Recommended items for parents' wedding anniversary gifts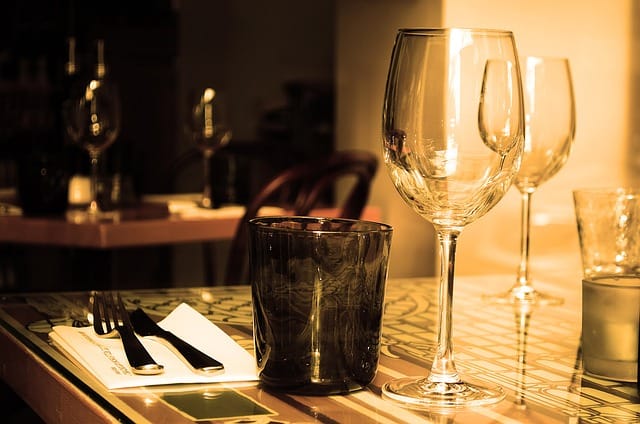 So far, if you can't read your parents 'wedding anniversary, select your favorite gift from the recommended items. Here are some recommended gifts based on the "things", "experiences", and "handmade" introduced this time.
·dinner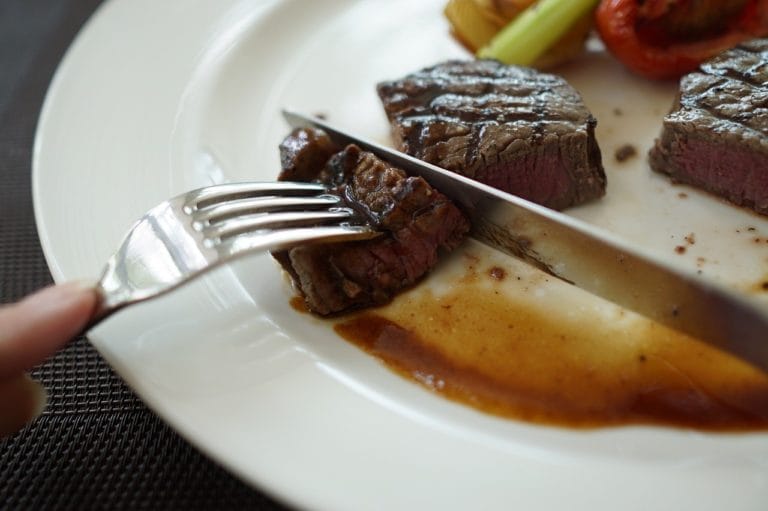 Budget: 1 million yen ~
Many people take their parents for dinner on their wedding anniversary. Let's listen to memories of those days while eating together with family.
When choosing a restaurant for dinner, it is a good idea to ask your parents' preferences. Is Japanese food good? Is Western food good? Or if you know if other genres are good, you won't have to worry about choosing a restaurant.
Also, what I want to mind when choosing"Private room".Since the family celebrates their wedding anniversary, we recommend an environment that is as noisy as possible.. If the store is bothered, the wedding anniversary dinner will be spoiled. Before making a reservation, ask the restaurant whether there is a private room.
If you have dinner with your family, it depends on the grade of the store,It costs about tens of thousands of budgetsPlease be careful. In particular, if you are going with your family, you should estimate your budget more.
When booking a restaurant,Recommended course mealis. It's easy to calculate the price, and you don't have to choose a menu, so you can concentrate on the conversation. Please observe the above points and consider a gift for dinner.
When you celebrate by making a reservation at one of these stores, you also need to consider how to dress. So it's kinder to tell them in advance than to take them out without saying anything for a surprise.
・ Handmade cake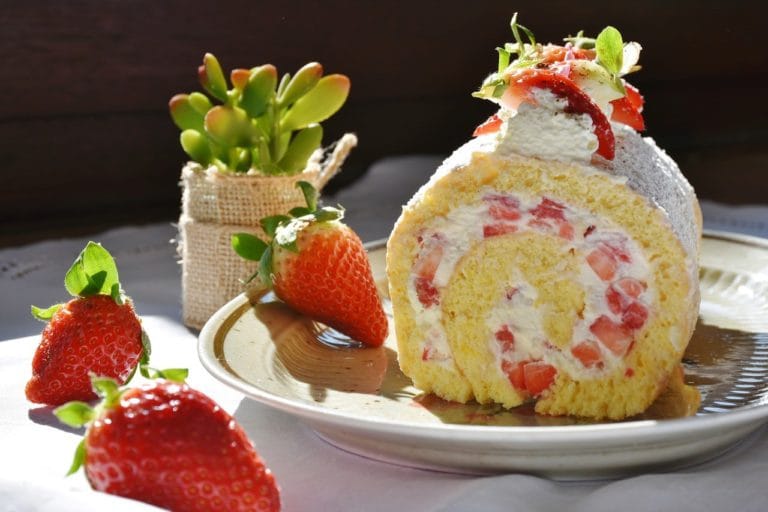 Budget: ~ 3,000 yen or less
Gifts of handmade cakes are recommended for students. Give your parents a cake on their wedding anniversary day. At this time,If you ask what kind of fruit and cake you like,.
Basically, the cost of ingredients for handmade cakes depends on the size3,000 yen or lessFits in. If your fruits are high, or if you use a good sponge or cream, make a little more budget.
・ Travel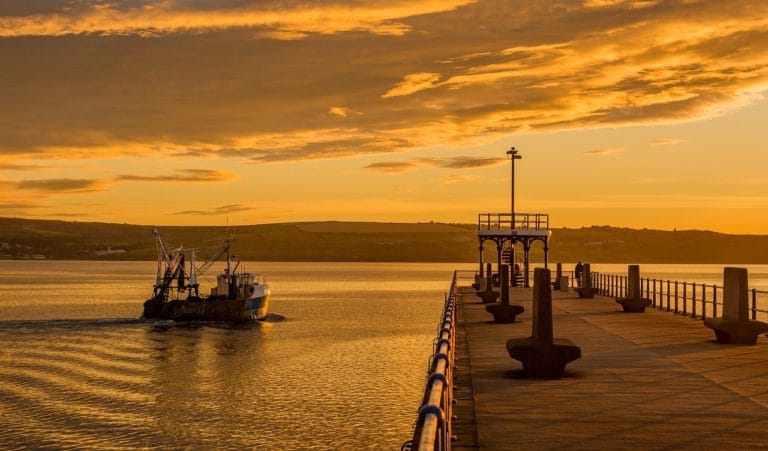 Budget: 3 million or more
Many people give travel on wedding anniversary days.You can have a memorable gift for your parents to travel to their memories and enjoy their trips without water..
What you want to pay attention to when traveling is the budget. If you are traveling alone with your parents, depending on where you stay,At least 3 million yen or moreWill take. If you are a family, please note that it will cost more.
If the child is already independent and lives apart from home, the time that the whole family can spend may be a present. Therefore, there are many people who are happy to travel with their whole family even if they are nearby.
Whether traveling as a couple or as a whole family, traveling is the perfect gift for a special wedding anniversary. It might be easier to realize if you make a gift from all the children. If you give a trip every year, be prepared for a reasonable budget.
·bouquet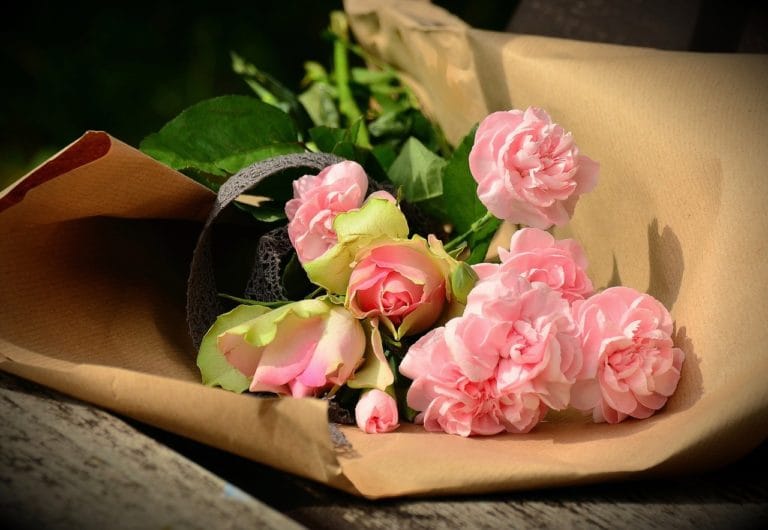 Budget: 3,000 yen or more
A staple of anniversary gifts is a bouquet. Even if there is a budget, you can give a gift to the amount if it is a bouquet. If you have a small budget, consider giving a bouquet.
Florists are recommended to order bouquets.Because you can convey the image on the spot, you can present as you expected. For example, you can get your parents' favorite flowers and add your favorite colors. If you make a reservation at a flower shop,On the day of the wedding anniversaryLet's go to get the flowers.
In addition, flowers can be ordered online, but there are many restrictions such as the fact that the photo is different from the actual one, or that only certain flowers can be purchased. for that reason,This is definitely recommended if there is a florist nearbyTo do.
Give flowers to your wedding anniversary parents! How to choose to be pleased and explanation of flower language
・ Named sake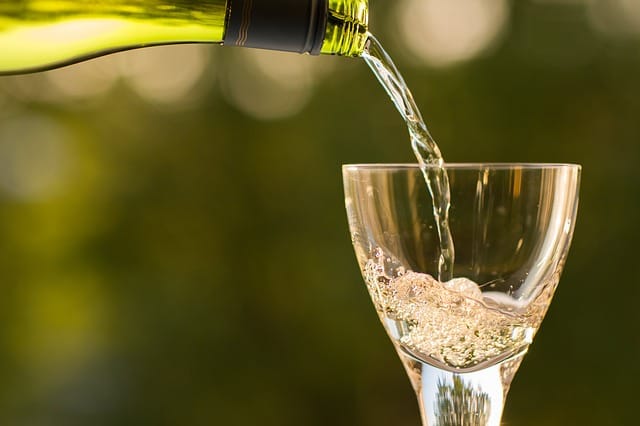 Budget: 1 10,000 to 3 10,000 yen
Named sake is sake that allows you to put letters on the label. Unlike ordinary brands of sake, it is a popular item because only one sake can be given to the world.If your parents usually drink alcohol, don't hesitate to give them a name-added sake.
Our company sells such sake with name. Sake and wine are available, and you can put your name on the label. In particular, our most popular number one"The only wine set in the world to give to parents for weddings and receptions! Sculpture wine"Is not a sealNamed sake that can be directly stamped on a glass bottle.
Because it contains 1 bottles of red wine and white wine, it is ideal for gifts to parents. This set is2 million 7,000 yenSince it sells at, it will fit within the average budget. In addition, wine is sold from 9,800 yen, and sake is sold from 1 million 7,800 yen.
In addition, Every set comes with an anniversary newspaper. A newspaper of the specified date will be attached, so let's present the parents' wedding anniversary newspaper together with the name sake.
[Anniversary and thanksgiving forever with sculpture] Only one wine set in the world to give to parents for weddings and receptions! Sculpture wine [red and white set] 750ml
Summary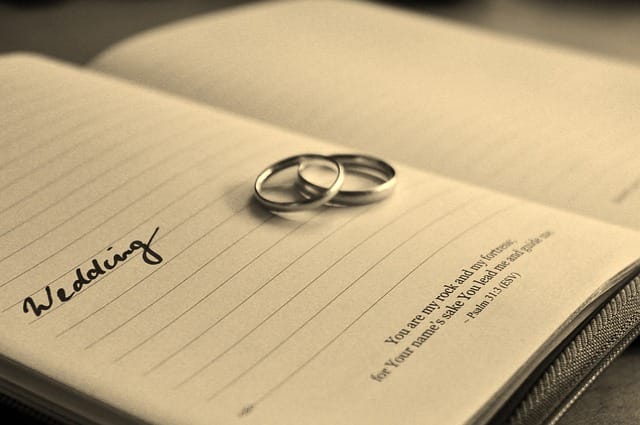 We introduced how to choose a wedding anniversary for parents, budget and recommended items. Gifts for wedding anniversaries are easy to worry about, but if you know the basics, you can easily choose them. In particular, the selection method based on "things", "experience", and "handmade" is recommended because it makes it difficult to get lost.
If you have a hard time choosing gifts, choose from the recommendations. This article is recommended only for parents who like alcohol, but it is "named sake". Please present only one sake in the world, which is different from ordinary sake.
Selection of liquor 7 that we want to give to parents at wedding! Explain prices, features and how to choose