I want Flash Mob to succeed! Tips and Cautions: Wedding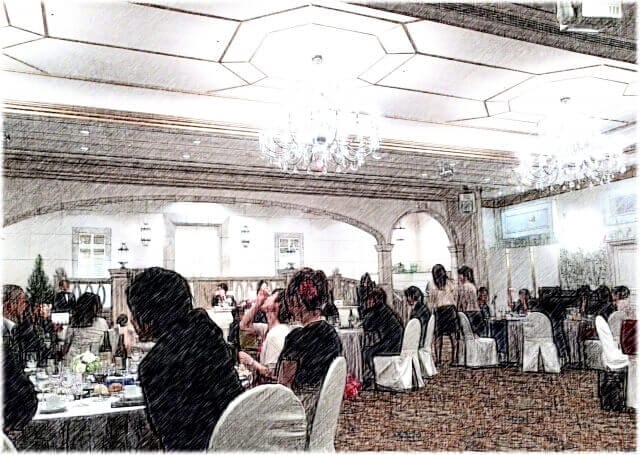 In order to congratulate the happy bride and groom, the bride and groom's friends may perform at the wedding and perform.
Recently, flash mobs that suddenly start dancing and mix around are gaining popularity.
In this article, we will introduce what a flash mob is, how to plan it, and how to rehearse it.
What is flash mob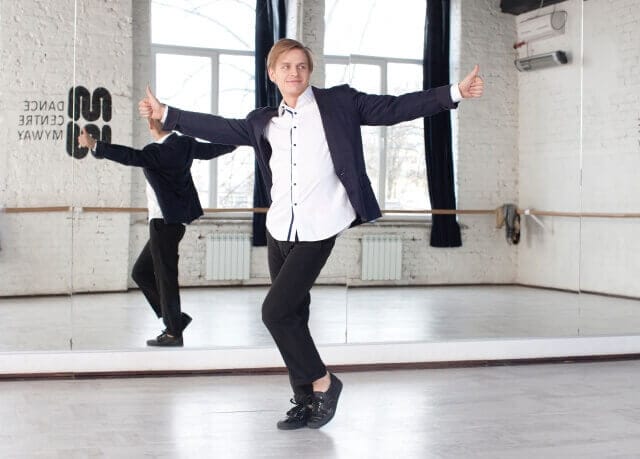 Originally, flash mob is a performance where uninformed people called through the Internet perform dances and performances in various public places such as performances and open spaces.
One of the characteristics is that the performance will be disbanded as if nothing had happened. Starting from overseas, it is now widely known in Japan.
Isn't there a lot of people who have seen it on TV?
in JapanRecently performed as a proposal and wedding performanceA lot of things.
When performing at a wedding, the bride or groom and their friends will practice flashmob in advance and the performance will be held on that day.
As a timing to incorporate flash mob at the wedding,The beginning or end of the receptionThere are many.
Flashmob while eating food is not enough for guests to consider, so it seems that there are many timings for taking group photos and explaining food.
In addition, we can rise in crushed atmosphereWedding second partyThere are many cases where flash mob is performed at, and there is an advantage that it is easy to start at any timing.
Tips for a successful flash mob at a wedding
Keeping the points that determine whether a flash mob will be successful will make things run smoothly.
There are four main points to check.
-Who is the target
First,Who is the one you want to surprise?If this is not decided, it will not begin. I think there are various cases where a groom can be a bride, a bride can be a groom, a bride and groom can be parents, and a friend can be a bride and groom. In particular, I often see the groom performing with the bride, but of course other things are possible.
-Who is the main performer
It is common that the person who planned the flash mob plays the main role of the performers, but in some cases, the planner is dedicated to the support role and the other person may be the main character.It is recommended that the person who becomes the main person choose from among those who are close to the target, not judge whether or not they are good at dancing.
For example, the more you think "unexpected!" If either the groom or the bride is planning, mobilizing the planning family will give you an impression that the whole family is happy to have a new family.
-Be careful with flash mob timing
The real pleasure is that Flash Mob starts suddenly and can be enjoyed while being confused. for that reason,Carefully consider when to startis needed. If you start somehow, you may not notice it at first, or you may be distracted by other things and not enjoy it enough.
For example, when the focus is on the camera to take a picture, when the attendees are quiet about the seat for a speech, turn off the light once and focus on the spotlight, the flash mob starts immediately. Let's aim for the timing that understands.
-Refer to the opinion of the coordinator
Not many people are used to flash mob planning. It is safe to get a professional opinion to succeed successfully. It is convenient to ask a flash mob vendor to take care of the overall configuration, sound, lighting, etc. in total. Of course, it is a good idea to consult the wedding hall first and ask if you have any affiliation with such a specialty company.
Flow for conducting a flash mob at a wedding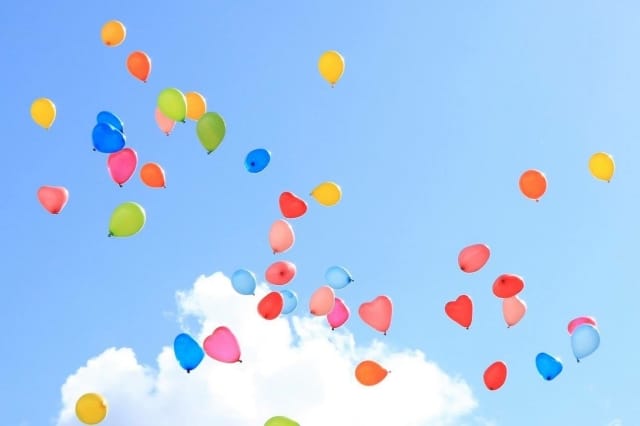 How do you prepare for a flashmob at a wedding with friends?
Flashmob, which is introduced on TV, looks really cool and feels like being in a musical. However, there are many people who are worried about whether or not amateurs are really doing flash mob and getting excited.
Also, many people hesitate to use Flash Mob because preparation is difficult.
In conclusion, preparation is certainly necessary, and if you do not discuss or practice it carefully, you can be ugly. But the important thing isYou don't have to dance wellThat.Even if you aren't good at dancing, it's important that people who do flash mob have fun and are willing to please their surprise.
Here, let's check the flow for performing a flash mob at a wedding.
Plan flash mob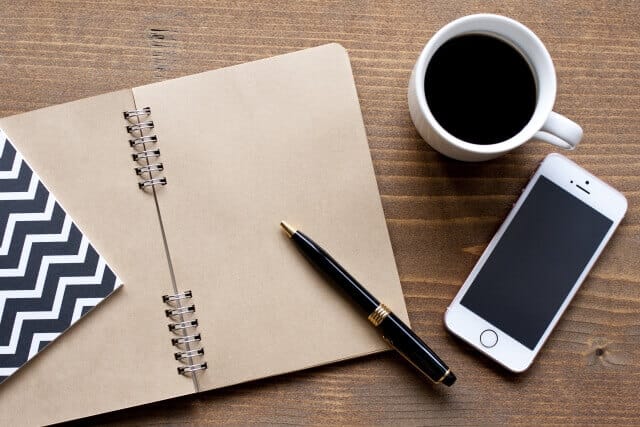 The first thing you need to plan for a flashmob at a wedding is manpower.
The groom and the bride will be the pillars of the plan.
And as a participant who will cooperate, at this point it will be easier to plan if you bring in either the bride or groom or a relative.
You should also consult with the wedding hall staff as soon as possible.
As a precautionDo not force yourself when recruiting participants.
Flashmob at the wedding is likely to be forced around because of the desire to be successful, but it is free participation.
It's not good to forcibly break the schedule of people around you, and keep in mind that not everyone can greet the wedding comfortably.
Planning a flash mob takes a lot of time and effort.
Since it is necessary to memorize the swings and make it up with everyone together, make a plan based on that.
By the way, if you ask a friend for a flash mob, you will pay per person for 1, including food and drinks at the meeting, small items used for the flash mob, and thanks to the collaborators on the day.3 thousand yen to 5 thousand yen is the priceLet's think.
Deciding on the contents of the flash mob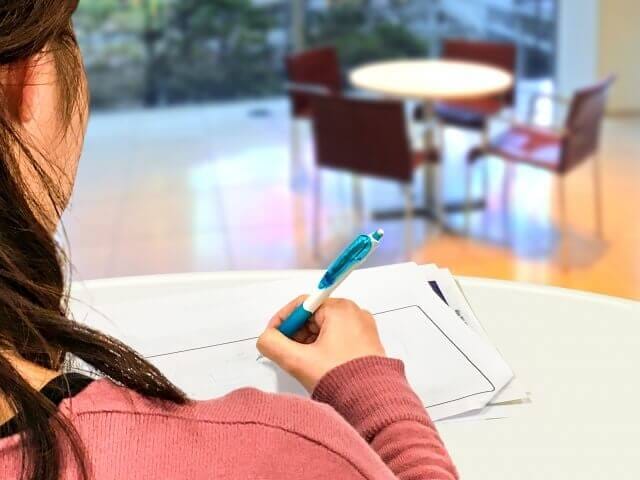 Once the approximate number of participants has been decided, it is time to create content.
It will be smoother if you check the size and location of the wedding hall in advance.Be sure to have a meeting with the ceremony hall and consult with them so that they can proceed smoothly.
It is NG to inform the ceremony hall immediately before the ceremony. The ceremony proceeds according to schedule, and sudden rescheduling can be annoying. In addition, trying to do something different from the original plan can be a source of failure.
It is a good idea to research the tastes of the bride and groom in advance.
In addition, the time and the time to remember if it is a song or swing that is familiar to the participants can be shortened, and other invited guests will not be left behind.
It is not necessary to stick to the configuration.
The most important thing isCelebrating the bride and groomSo focus on it.
If one of the brides and grooms participates, it will be the best if the performance will be the main at the end and impress the other party.
In addition, most of the participants have no experience of dancing,Rather than making the swings finer or more difficult, it seems better to arrange them together even if the number of swings is small.
And on the day, there are more women who can come at the start, so we will make it taking into account the clothes of the day.
Rehearsing flash mob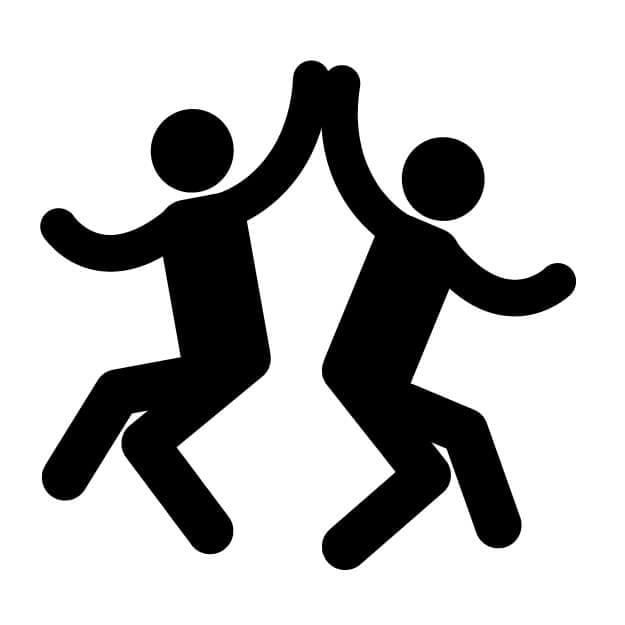 And most importantlyrehearsal.
Many venues will be rehearsed on the day, but you will also need to consult with the ceremony hall in advance.
Since rehearsal is different from practice, start as soon as you sit on the seat, and make sure that you can move with each other and that you can secure the flow of movement.
If you use props, make sure you know where to put them, so you won't be panicked in production.
If one of the bride and groom joins on the day, you may not be able to participate so that the other party will not notice.
It is a very important day for the bride and groom.
Please plan to succeed and become an important memory.
It is also recommended to use an agency of flash mob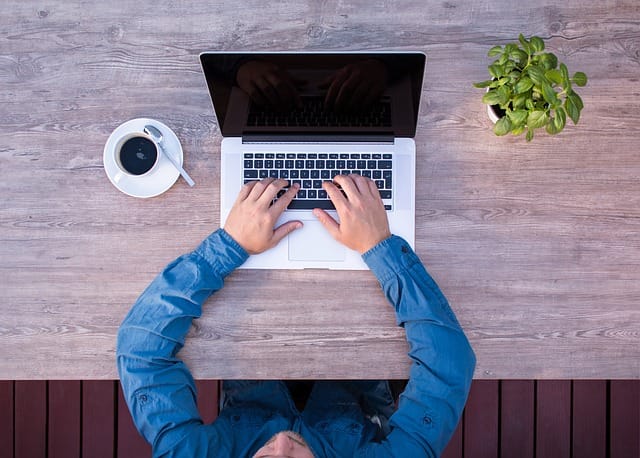 Recently, there is a flash mob agency.
If you have a shortage of people or want to improve the quality of your performance, here are some of the Flashmob distributors.
Benefits of requesting an agency
Not only when the number of people was not enough, but with a few professional performers, the venue was tightened.The quality of the performance itself looks up at once.
Therefore,Keep simple choreography around and have professionals perform flashy performancesIt can also be said.
If you ask an agency, you can consult with us about the composition etc., so it is recommended that you listen to the story and see it.
In addition, when dispatching agents, there are many cases where it will be a start that gets mixed in with the staff etc. on the day, so don't forget to have a meeting with the ceremony hall as well as the agent side.
It is a good idea to ask in advance whether the ceremony hall will cooperate.
Agency price quotes
If you ask an agency to send a dancer, it will cost more than if you ask a friend.
In many cases, it is a pack fee, including music, meetings, dance lessons,3 10,000 yen ~ is a market price for 8 dancers dispatched.
In addition, additional fees are added when adding dance lessons, adding dancers, or adding options depending on the desired performance..
When requesting a flash mob from an agency,There are many shops that offer consultations according to the budgetThing.
First of all, make free consultations and inquiries, and compare the services, options, responses, etc., and decide which store to request.